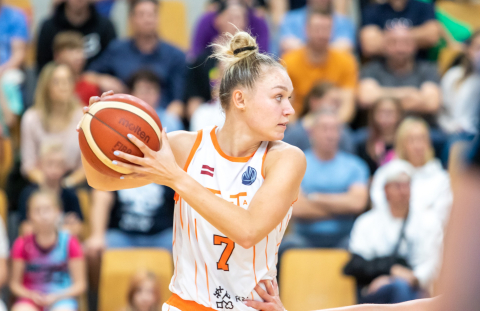 The younger and less experienced hosts had no chance, as the visitors dominated from the very first quarter.
Gabija Meškonytė, with 21 points and 8 rebounds, and Evelina Otto, with 15 points and 9 rebounds, were the top performers for the winners.
Among the hosts, Kinga Piedel stood out the most, scoring 23 points.